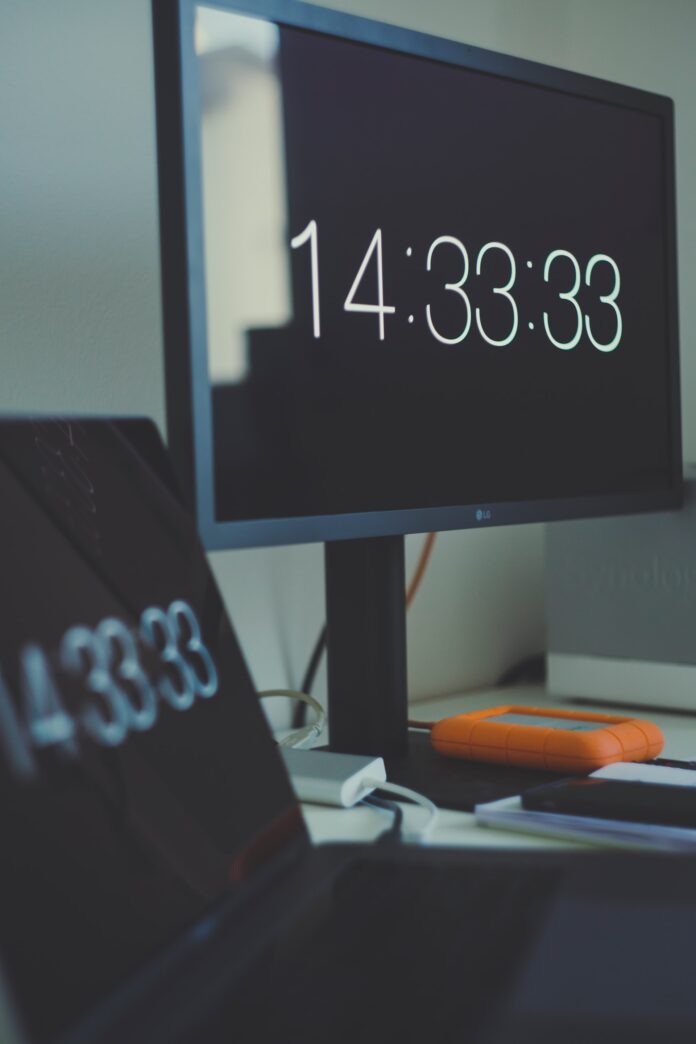 Promoting a local business in a small city can be a daunting task. You might feel like a small fish in a big pond, struggling to stand out in a sea of competition. But have no fear! There are many unique and effective ways to promote your business with digital display boards. Here are five of our favorites:
Get Creative with Chalkboards
Chalkboards are a fun and playful way to promote your business. They allow you to showcase your brand personality, while also providing valuable information to potential customers. You can use them to display daily specials, upcoming events, or even inspiring quotes. Get creative with your designs and use colorful chalk to make your display stand out.
Offer Coupons on Sandwich Boards
Sandwich boards are a great way to catch the eye of passersby. But instead of just advertising your business, why not offer coupons as well? This will encourage potential customers to stop in and take advantage of your offer. You can also use the backside of the board to display your menu or other relevant information about your business.
Use Window Clings to Your Advantage
Window clings are a cost-effective way to promote your business. They can be easily installed and removed, allowing you to change up your message as often as you'd like. You can use them to display seasonal offers, announce new products or services, or simply showcase your logo and contact information. Make sure to choose eye-catching colors and bold fonts to make your message pop.
Host a Scavenger Hunt
A scavenger hunt is a unique and interactive way to promote your business. You can hide clues throughout your store and display boards, encouraging customers to explore and engage with your brand. You can also offer prizes to those who successfully complete the hunt, creating a fun and rewarding experience for all involved.
Partner with Other Local Businesses
Partnering with other local businesses is a great way to cross-promote your brand. You can display boards in each other's stores, promoting each other's products and services. You can also offer joint promotions or events, encouraging customers to visit both businesses. By working together, you can create a strong and supportive local business community.
In conclusion, promoting a local business in a small city with display boards can be both effective and fun. Get creative with your designs, offer coupons, use window clings, host a scavenger hunt, and partner with other local businesses. With these unique strategies, you can stand out from the competition and build a loyal customer base in your community.