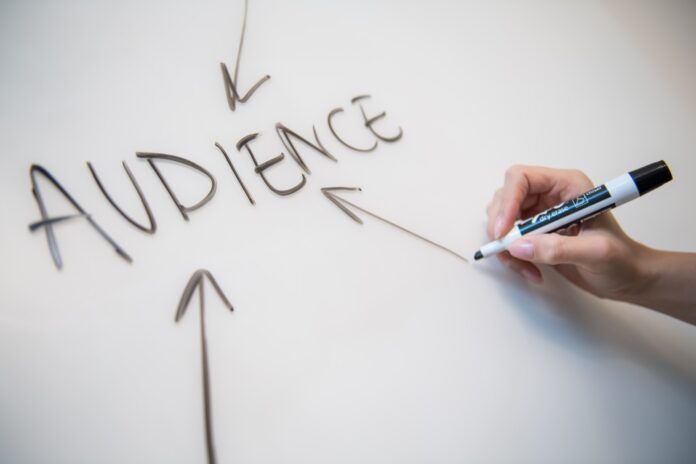 The Digital Marketing Boom in South Korea
South Korea has rapidly emerged as a global powerhouse in the digital marketing realm. With a population of over 51 million people and an internet penetration rate of 96%, it's no wonder that businesses are scrambling to leverage this thriving market. To make the most of your marketing efforts, hiring a digital marketing agency in South Korea can be a game changer. Follow these tips to ensure you choose the perfect marketing agency in Korea to elevate your brand.
Understanding the South Korean Market
Before delving into the hiring process, it's crucial to comprehend the unique aspects of the South Korean market. Here are some noteworthy points:
– KakaoTalk is the most popular messaging app, boasting over 44 million users.
– Naver, not Google, is the dominant search engine.
– South Koreans spend an average of 3.1 hours per day on their smartphones.
With these insights in mind, let's explore the key factors to consider when hiring a digital marketing agency in South Korea.
Local Expertise
A deep understanding of South Korean culture, language, and market trends is essential for crafting a successful digital marketing strategy. When evaluating agencies, look for:
– Bilingual team members with strong communication skills.
– A proven track record of working with local clients.
– Familiarity with platforms such as Naver, Daum, and KakaoTalk.
Comprehensive Services
A well-rounded digital marketing agency should offer a variety of services, such as:
– Search engine optimization (SEO)
– Pay-per-click (PPC) advertising
– Social media marketing
– Content marketing
– Analytics and reporting
Ensure the agency you hire can cater to your specific needs and has experience handling similar projects.
Clear Communication and Transparency
Collaboration is the cornerstone of any successful marketing campaign. Establishing trust and open communication with your chosen agency is essential. Look for agencies that:
– Offer regular progress reports and updates.
– Are responsive and accessible.
– Provide clear explanations of their strategies and tactics.
Customized Approach
Every business is unique, and your digital marketing strategy should be tailored to your specific goals and target audience. Avoid agencies that offer one-size-fits-all solutions. Instead, opt for those that:
– Take the time to understand your brand and objectives.
– Develop customized campaigns based on thorough research and analysis.
– Continuously optimize their strategies to maximize your return on investment.
Budget Considerations
Digital marketing services can vary significantly in cost. It's essential to find an agency that provides exceptional value while staying within your budget. To achieve this, consider:
– Requesting detailed quotes from several agencies to compare costs.
– Ensuring the agency's pricing is transparent and free from hidden fees.
– Assessing the potential return on investment (ROI) based on their proposed strategies.
Final Thoughts
Hiring a digital marketing agency in South Korea may seem like a daunting task, but with these tips in hand, you'll be well on your way to forging a successful partnership. By prioritizing local expertise, comprehensive services, clear communication, a customized approach, and budget considerations, you can confidently navigate the digital landscape in South Korea and propel your brand to new heights.