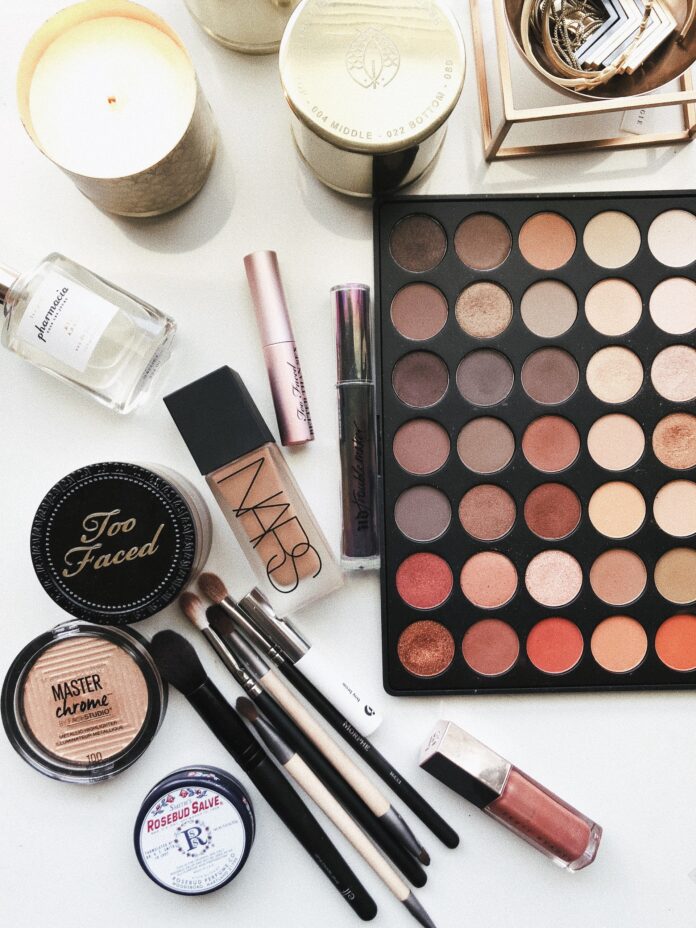 The Perfect Match: Beauty Distributors and Your Product
It's not enough to have a fantastic beauty product. To take your beauty line to new heights, you need the right distributor. Choosing a reliable beauty distributor is an essential step to ensure your product's success in the market. Here are some tips to identify and work with the most suitable distributors for your beauty product.
Understanding Your Product and Market
Start with a thorough understanding of your product and target market. Is your product organic, vegan, cruelty-free, or high-end? Who are your potential customers? Answering these questions will help you identify the kind of distributor that aligns with your product and consumer base.
Exploring Online Distribution Portals
Online distribution portals are a goldmine for beauty product manufacturers. These platforms connect manufacturers with a wide range of distributors dealing in similar products. These portals allow you to sift through many potential partners, making the process more efficient. Remember to thoroughly research each potential distributor, ensuring they align with your brand's values and target market.
Establishing Quality over Quantity
While it may be tempting to opt for distributors who promise vast networks, it's crucial to prioritize quality over quantity. A distributor who understands your product and has a proven track record in your niche market can bring more value than a larger, less specialized distributor.
Building a Strong Relationship
Developing a strong and transparent relationship with your distributor is essential. Regular communication, clear expectations, and shared goals can enhance your working relationship. Remember, your distributor is not just a sales channel, but a strategic partner that can provide valuable market insights.
Choosing a Local or Global Reach
Depending on your product and market understanding, you can opt for a local or global distributor. Local distributors may offer better market knowledge and personalized service, but global beauty distributors can provide broader exposure. Your choice will depend on your business objectives and resources.
Verifying Credentials and Reputation
Before partnering with a distributor, verify their credentials and reputation in the market. You can do this by checking their business history, asking for references, and reading reviews or testimonials.
Conclusion: The Right Distributor Makes All the Difference
Finding the right distributor for your beauty product can be a game-changer for your business. It requires careful planning, thorough research, and patience. Remember that this is a partnership, so it's worth investing time to find a distributor that aligns with your brand, understands your product, and shares your vision for success.