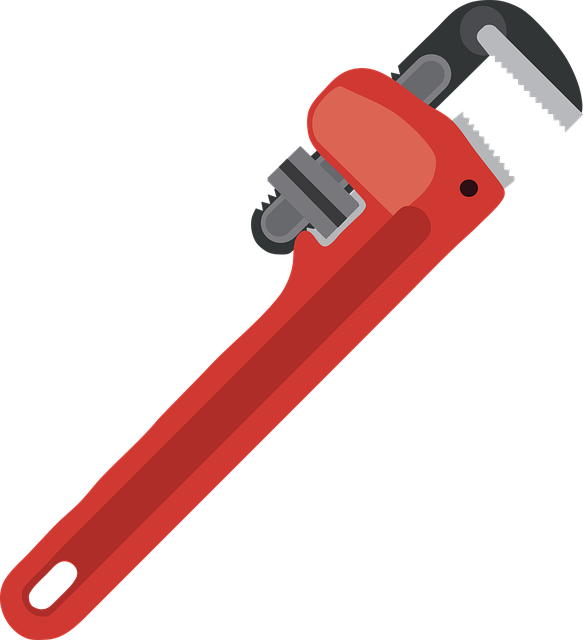 One of the worst things you can ever experience, right up there with a home fire, is experiencing a leak or a flood in your home. Water can completely destroy or severely damage your home and cost thousands of dollars in repairs to fix. There are so many things that could happen that could cause your home to flood or a leak to happen and when it does, there is going to be a lot of confusion, fear, and anxiety over what the next steps need to be in order to get back on your feet. Below is a guide to what you need to do after there is water damage to your home as a result of a leak or flood put together with the help of the awesome guys at Denver Water Damage. Thanks a lot!
Contact your insurance first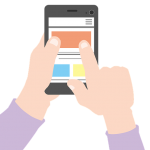 Right after the leak happens, before you even get it all cleaned up, contact your insurance company! Make sure that you have plenty of pictures and videos of any damage that happened to your home and your furniture as this will help your insurance decide how much to give to you. They will more than likely send an adjuster to your home to assess the damage and recommend a restoration company that will come out and help rebuild and restore your home to its original state.
Clean up the water immediately
Within 24 hours you need to have a professional water damage clean up crew out to your home helping you to clean up the water and start to gut out the damaged parts. In most situations, the damage is too extensive for a family to take on on their own as well as too dangerous. Professionals can come out and help remove flooring, get out wet dry wall, and remove insulation so that mold and mildew do not start growing and spreading throughout the rest o the home.
Get your home checked for mold and mildew
It is important to get clean up started as soon as possible because mold can begin to grow and spread within the first 24 hours after a leak or a flood and it is very difficult to get out after it takes a hold of your home.
The faster you move and clean the less likely your home is to get infested. It is still vital that you get a professional to come to inspect your home for mold so that you do not start to rebuild without knowing that there is mold that can be a hazard to your health as well as damaging to your home.
It will take some time to restore your home back to the cozy and safe space it was before the water damage, but if done right you will be able to move back in and put the whole ordeal behind you in no time.