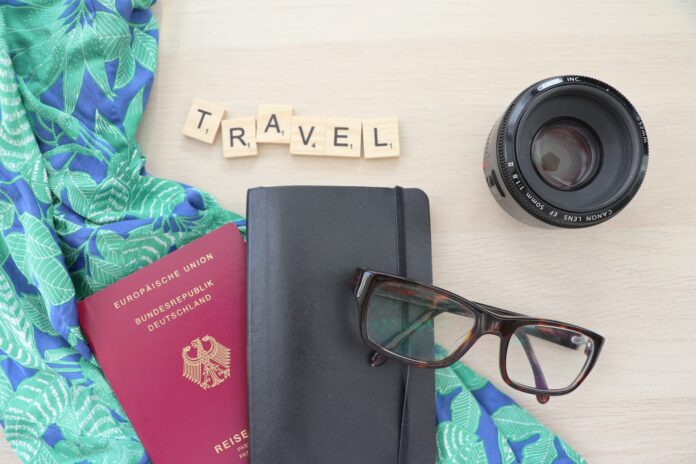 Did you know you can obtain visa-free entry to the US? If the question takes you by surprise, you are probably not familiar with ESTA, what it is and how you can be eligible for it. Continue reading as we address these questions.
What is ESTA?
ESTA stands for Electronic System for Travel Authorization. As the name implies, it is a computerized permit through which citizens of countries in the Visa Waiver Program (VWP) of the US can enter the US without a visitor visa. The United States introduced a visa-free program, we know as the VWP, for individuals from 40 countries to assist them in gaining easy entry into the country.
The purpose of introducing this program was to encourage individuals from approved countries to visit the US through a more convenient and secure process. Hence the ESTA determines the individual's eligibility to enter the US provided they fulfil the conditions associated with the permit.
It serves as a visa but differs from the regular visa in terms of duration and travel purpose limitation. An ESTA also does not guarantee that you will be able to enter the US when you get it. The US customs and border protection will ultimately determine your qualification to enter once you arrive.
Who needs ESTA
If you are a passport holder of a country in the VWP, you can visit the USA with an ESTA. However, the following conditions must be met.
You want to visit the US for business or tourism or seek transit via the US.
You will stay in the country for up to 90 days or less
You do not hold a valid US visit visa (B1 or B2).
If your traveling circumstances are according to the scenarios mentioned above, you are eligible for ESTA.
If you want to apply for ESTA, you will need a valid e-passport of your country of residence and will need to provide basic information details in addition to answering questions for security purposes. It is also important to note that if you answer yes to any of the questions stated on the ESTA application, i.e., if you have traveled to a restricted country or have a criminal record, you will not be granted ESTA.
If you want to seek entry via ESTA, you must submit your application in time to get formal approval before you travel. It may take up to three days in normal circumstances, so it would be better to ensure you get it in time before purchasing tickets.
Under usual circumstances, getting an ESTA is not difficult, and approval comes through fairly quickly, but if your application is denied and the reason is not an erroneous entry which can be rectified via reapplication if there is time, you will need to apply for a visitor visa via your nearest US embassy or consulate.