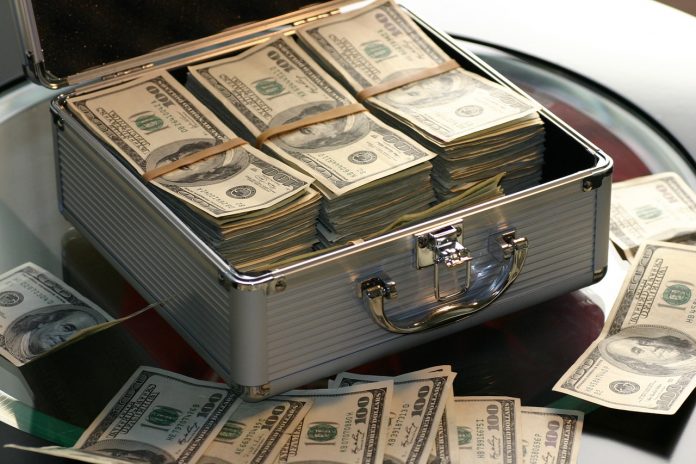 Money is a finite resource. Unfortunately, people develop consumerist behavior that made them spend on things that are unimportant. Over the years, people go bankrupt because of their financial decisions. These financial decisions can hamper your life decisions in the next years to come.
In order to avoid this kind of scenario, it is always a good idea that you learn how to save money. Here are some effective money saving tips that everyone should go for.
Find cheaper alternatives
A good way to save money is finding cheaper alternatives to things that you have now. For instance, how much are you spending on your grocery? Are you really using all those things that you've been buying or perhaps, you are discarding them when you haven't used them? Perhaps, you can eliminate the things that you don't really use inside the house.
Thing about investing on things that depreciate in value
An important money saving tip is to never invest so much money on things that will eventually depreciate in value. A lot of people today invest on cars. They use it for transportation. However, when you buy a brand new car, you are making a bad decision.
It is considered a bad decision because cars usually depreciate in value. In addition to this, there are also possible issues that will appear on new car models. It is better to stick to a used vehicle that comes with a cheaper price tag.
But this isn't only limited to buying cars. This also goes true for other things such as the newest gadgets.
Know where your money goes
A lot of people do not know where exactly their money goes. You can start by making a list of things that you spend on. Here, you will understand your money spending habits. You will be able to change what has to be changed before you end up spending more money on things that are not important.
Save 40% of your income every month
One of the best ways to save money is to make sure that 40% of your income goes to your savings account. That means you can't spend it. That also means that you can only use 60% of your income for things such as utilities and food. Now, this isn't always applicable to everyone, especially for someone who isn't earning so much money.
Invest on things that appreciate in value
Next, you want to make sure that you invest on things that appreciate in value. Real estate is not always a smart investment. There are instances when you are going to deal with high interest rate. Investing on blue chip stocks, mutual funds and other investments can help give you the financial security that you are looking for.
But of course, if you are going to invest your money, be sure that you study what you are getting into. Be sure to know the risks involved and other intricacies.
Conclusion
Saving money shouldn't be too complicated. It starts with your spending habits and continues towards understanding a bit of investing and saving. These are things that you can do in order to achieve financial security.