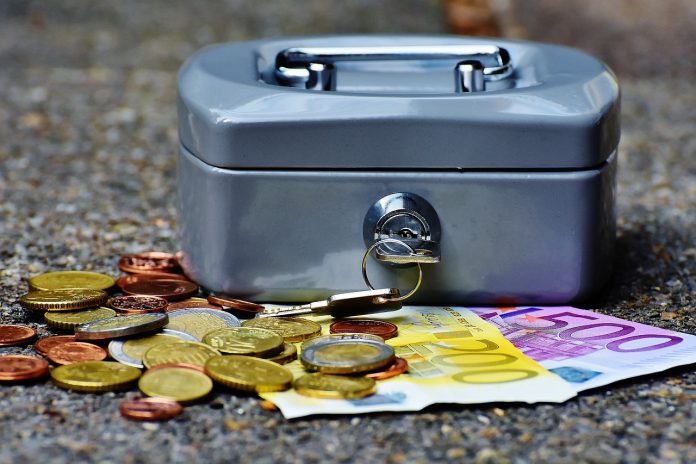 A lot of people today are looking for ways on how to manage their finances. Managing your finances may require professional help. Unfortunately, not everyone can afford the services of a professional financial adviser. It's always a good thing that you do your research. This can give you an idea on what to do with the money that you have. Here are some tips on how to manage your finances effectively.
Make a budget
Budgeting has always been an effective method on how to funnel your finances on the right places. A lot of people today don't have an idea where they've spent their money. It is always a wise to manage your funds before you even receive your paycheck.
In addition to this, always make a large chunk of money to be allocated either for savings or for investments. This ensures that you will have funds on your worst days.
Diversify your investment
Is it a good idea to simply save your money on your bank account? This isn't really a good option. You have to understand that inflation is at play when you are going to just leave your money in your savings account. Though it is safe in your savings account, you also have to consider other places where you can invest. A good way to invest your money is via mutual funds. You can choose which type of mutual fund you can go for depending on your risk tolerance.
You can also start having your own business. Though it is risky and may require a lot of time, this could even double your money.
Evaluate how you spend
Spending is something easy to do especially when you know you have extra money. However, keep in mind that there are times when you can actually have more money only if you learn how to save. You can do this by controlling your spending.
You want to make sure that you evaluate the things that you buy. Is there anything that you can eliminate from your spending habits? Perhaps, is there an alternative that you can take? If you are spending so much money eating expensive food outside the house, why not bring some prepared food at work?
A lot of people today are worried about their finances. Given the shaky economy, and the number of possible money problems that one can experience in this lifetime, this isn't surprising at all. With these tips, you can turn things around and be able to manage your finances well.