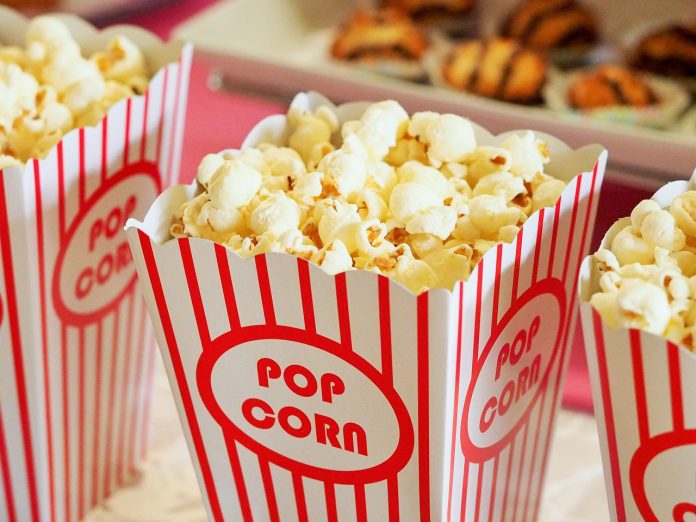 Benefits of Paid Streaming Services
Paid streaming media outlets is an entertainment system that is growing exponentially within many American households. U.S. homes today are subscribing to at least one or more video streaming services simultaneously.
A recent national TV survey reports that around 55% of households are using paid subscription video services. One of the advantages of using video streaming programs is that they contain 'original' content.
Original content is what many homes are asking for in their TV entertainment lineup. Consumers identify with streaming services because they provide content that no other media is providing.
Other benefits of using paid streaming services consist of choosing varied movies and shows that are commercial free, plus paid services are available whenever you wish to watch.
Paid streaming services like Hulu, Netflix, Disney, Fubo, HBO, and others allow viewers the options of watching different streams of programming all at the same time. À la carte programming offers people a variety of quality choices.
Who Is Driving Paid Viewing Services
Video paid streaming programming is being driven by the millennial generation. The history of paid streaming programming had a rocky start. Yes, its content attracted many young people, but the price of a subscription was too high.
Today, paid video content is less than a cable subscription. Cable TV is still an important part of our entertainment psyche, but paid streaming options have given cable a run for their money.
Paying nearly $100 a month for cable versus less than $50 a month is a pocketbook saving. Falling into the 16% to 22% of millennials paying for video media content is Generations X and Z.
Generations X and Z have joined the millennial generation by watching more paid content that can be viewed on almost any mobile device.
Viewers Choose Their Own Programming
Signing up to paid streaming services offers other benefits like bundling services and a free trial period.
A free trial period is responsible for households subscribing to paid services. Around 47% of free trial subscriptions results in paid subscribers after the free period has expired.
Paid streaming video content is worth paying for because there is always a media content that fits your emotional state. There aren't any network affiliations to guide your viewing habits, choices of programming are all up to you.
Consumers who pay for streaming services get to choose what they want to watch, what type of content they wish to watch and when they choose to watch.
Making your own decision about movie, TV, and shows from a library of options is in the hands of paying viewers with quality on-demand services.
The TV Future Is All About Consumers
Media viewing individuals of all ages simply want quality content at a reasonable cost.
The future of TV viewing will be interesting because traditional cable companies understand the appeal of consumers to pay for streaming services and they are trying to mimic this consumer demand, not to mention the rise of free streaming sites like 123movies.
Broadcast networks are moving toward paid streaming services. Consumers are being treated to great programming in the form that they wish to receive it.
Traditional TV viewing is marching quickly into the future of media programming and consumers are the beneficiaries.